Yes, you read that right! Two new treatments coming to HI Therapies this month!
Our first new treatment comes from our fabulous skincare and product range, Environ. Are you seeing the signs of ageing, lines, wrinkles and loss of facial volume? Are you considering Dermal Fillers, or do you currently have Dermal Fillers? Experience Environ's new Focus Filler Treatment – a targeted 30 minute facial combining the scientifically advanced skincare technology and a powerhouse new professional serum to help smooth the look of facial lines and restore a rejuvenated, plumped youthfulness to the skin's appearance.
Benefits:
Innovative
Intense
Non-invasive
Smoothing
Plumping
Natural-looking enhancement
Alternative for fillers, or great in between dermal filler appointments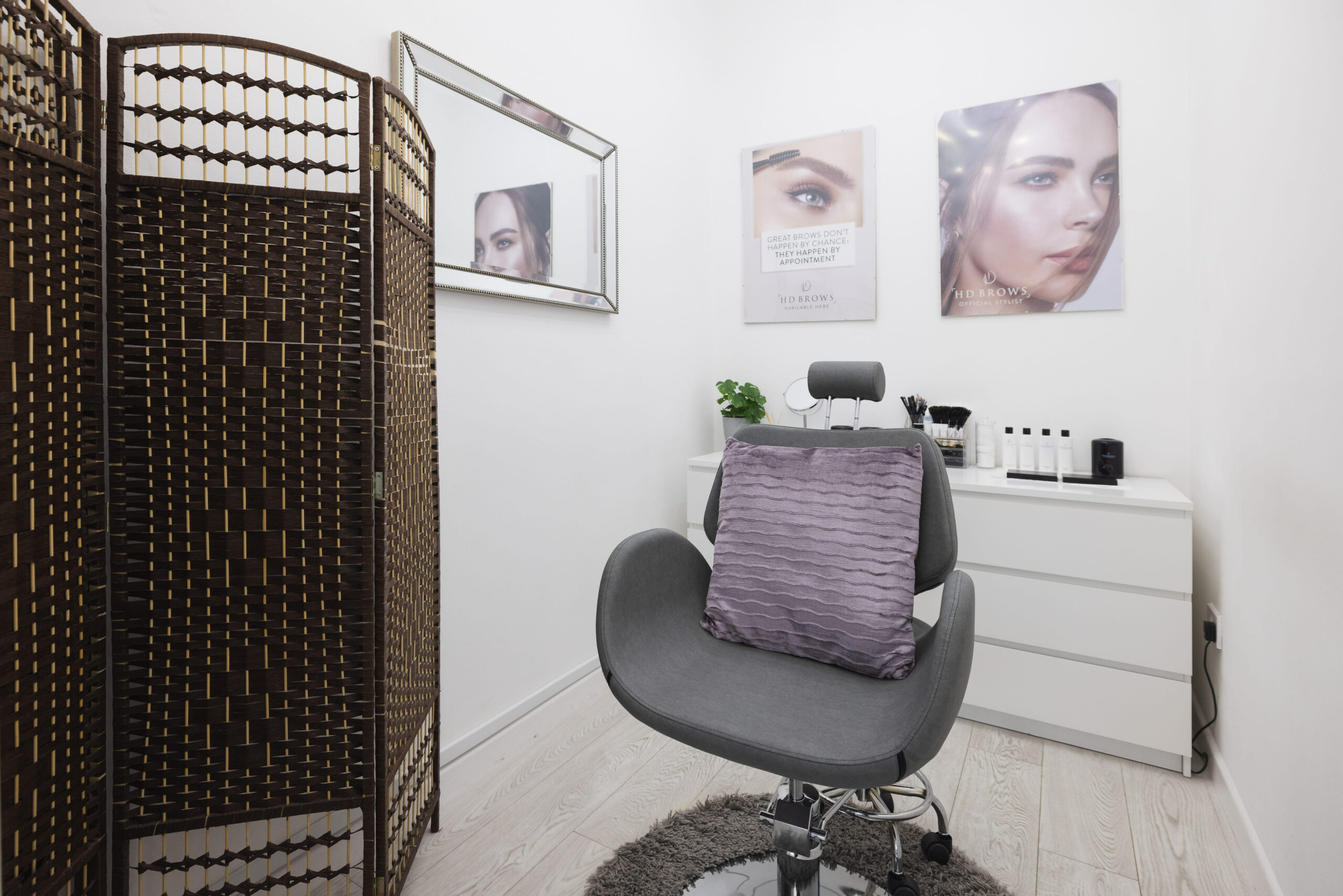 Our second new treatment is HD BrowSculpt. BrowSculpt is brow lamination with a bespoke HD Brows twist. Whether you dream of achieving that full, fluffy eyebrow look, want to create symmetry in uneven brows or tame unruly hairs, our BrowSculpt brow lamination treatment is for you. This corrective treatment helps you to achieve your desired position for up to 6 weeks.
Patch test required at least 48 hours prior to treatment, book online here.