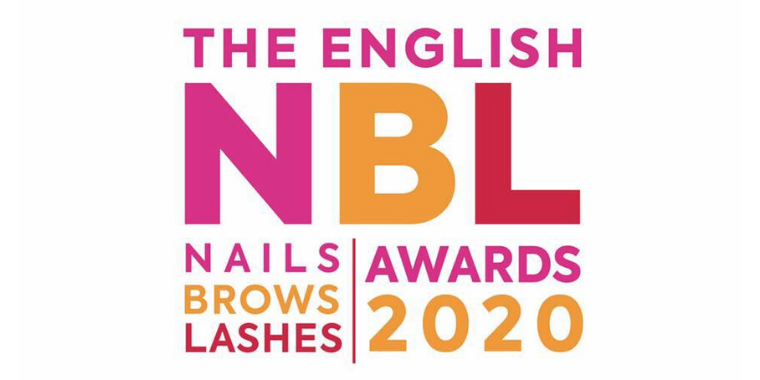 Thanks to public voting we have been nominated in not just one, but TWO categories in the English NBL Awards 2020! We have been nominated for 'Best of Bournemouth' and 'Beauty Team of the Year'.
The awards aim to acknowledge and celebrate the best professionals and businesses that operate in the South of England.
The awards seek to recognise everyone that works hard to leave the public shining; from nail technicians and lash specialists to brow bars, beauty teams and academies among others.
They will also celebrate the efforts of top professionals who enhance our features and give that glow from within by ensuring their customers always receive high-quality services and trending treatments, leaving them with the best of impressions.
Charlene Young, Campaign Manager of The English NBL Awards 2020 said: "The inaugural English NBL Awards 2020 are organised by Creative Oceanic but voted for by the public. We would like to thank the voters for participating in the nomination process and putting forward top specialists to receive the ultimate reward. The beauty industry plays a vital role in the region's economy and these awards aim to provide a platform to thank those who have dedicated their whole career in this field, letting them know that their amazing work doesn't go un-noticed. We wish all finalists the best of luck and we can't wait to welcome our guests and deliver a memorable event."
The elegant ceremony will take place on Sunday, February 16 at The Hilton in Reading.
Wish us luck!