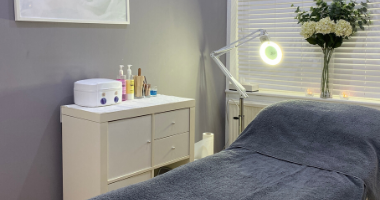 We have some amazing news… We're re-opening on Wednesday 2nd December – woohooo!
Over the next few days we will be in contact with those of you on our waiting list, and we're hoping to open up our online booking system later in the week for all future appointments.
December is always an extremely busy month for us, and we expect this one to be even busier than normal as we play catch up from November. But don't worry, we will be working extra hours in the run up to Christmas and will do everything we can to fit you all in.
Black Friday is coming up this week too, so don't forget to keep an eye out for our Black Friday email or our posts on our social media pages for more information.
Take care and we will see you all very, very soon!
HI Therapies xx