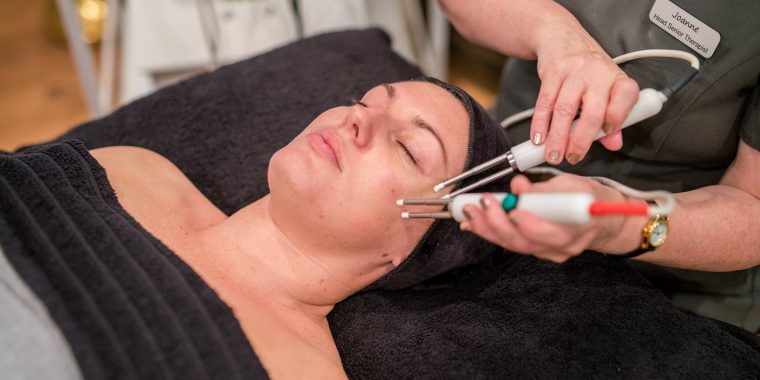 Our before and after pictures are of our own clients so we can guarentee they are completely real!
Our client below had a course of 10 HI Therapies Jowl Lift treatments over a 4 week period. The treatment included the worlds no.1 non surgical treatment CACI to lift muscles and Environs powerful DF machine to help penetrate anti-ageing peptides in to the skin. She was also taking Advanced Nutrition Programme Skin Collagen Plus supplements alongside the treatments to help treat her skin within. The results speak for themselves! You can see a huge difference in the contour of the jowl and jaw area and a reduction in fine lines and wrinkles. Her redness has been reduced and her skin is glowing and radiant.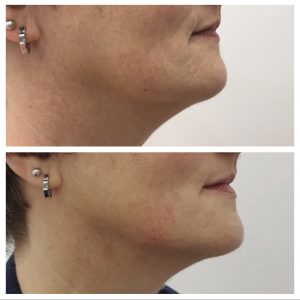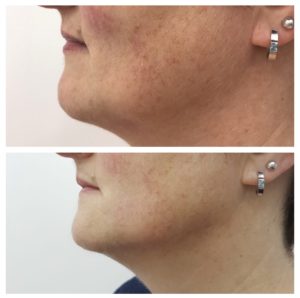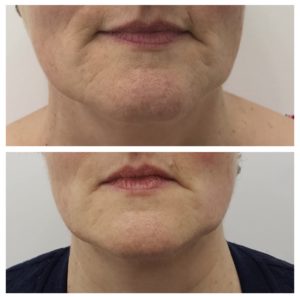 If you'd like more information on the above treatment or any other treatments we offer please feel free to call us on 01202 299778 or pop in. We also do free consultations too!