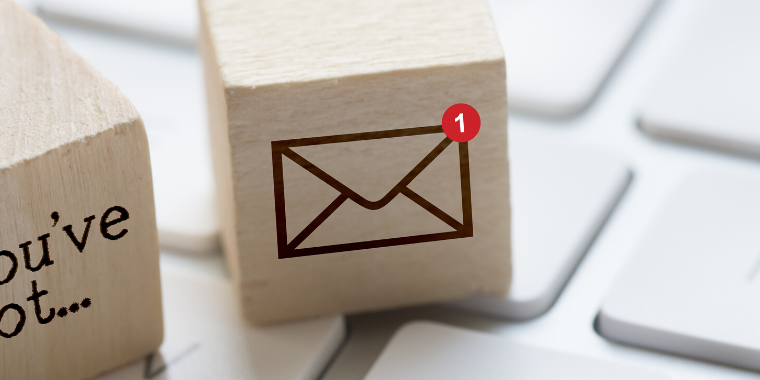 ? NEW E-VOUCHERS ?
Our next step to becoming more eco-friendly is the launch of our brand new E-Vouchers!
Available to purchase online, this will help reduce waste and unwanted packaging that often comes along with gift vouchers. For those of you who prefer a physical voucher – don't worry we will still be providing these too, but we have a special offer to entice you all to consider a less wasteful solution (or for those of you who have forgotten it's Valentines Day and need something pronto!!)
For the launch, we are offering a special discount of 15% off all E-Vouchers until the end of the month, just enter 'EVOUCHER15' at checkout.
All our monetary gift vouchers are now valid for 5 years, and all treatment gift vouchers are valid for 6 months.
We hope this will help bring us one step closer to becoming less wasteful.
Reduce, reuse, recycle.