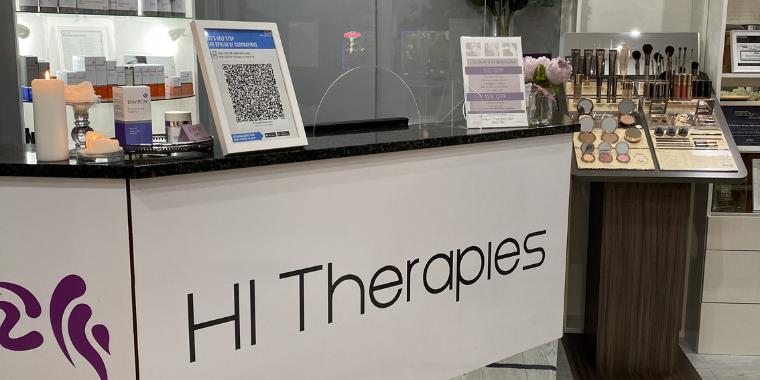 In line with Saturdays announcement, we will be required to close from 8pm Wednesday 4th November until further notice.
We have extended our availability over Monday 2nd, Tuesday 3rd and Wednesday 4th November if you'd like to bring any appointments forward that are booked in November.
We will be in contact over the next few days with those of you that have appointments that will need to be cancelled. We are heartbroken we will shut our doors for the second time this year, but we must follow guidelines to help fight this virus and we hope you will join us in staying home and staying safe.
We will of course inform you all as soon as possible with any further updates that come our way.
Take care,
HI Therapies xx