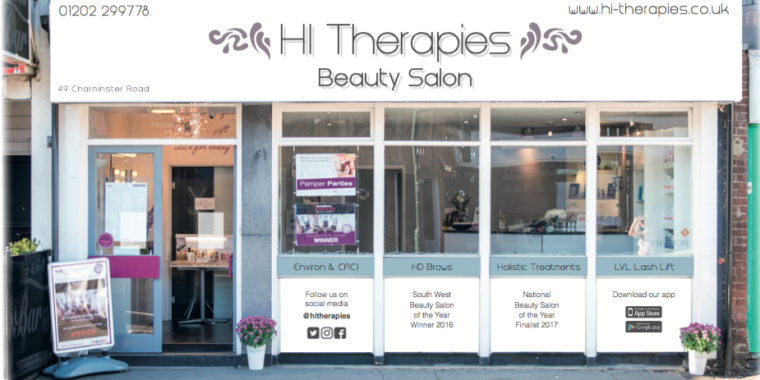 After the latest update from the government we are closing HI Therapies as from 4pm Saturday 21st March until further notice.
All appointments from next week until May 1st will be automatically cancelled, and deposits paid will not be affected. All deposits paid online will be refunded back to your online account and any gift vouchers or courses due to expire whilst we are shut will be automatically extended until the end of the year.
I will still be active on social media however it will most likely be me giving you all skin tips and advice from my living room in my PJ's!! I also have some fun things lined up for social media over the coming weeks so if you'd like to give us a follow on Facebook or Instagram, just click the links below. I will also be available for skin consultations for free during this period, so you can email me on info@hi-therapies.co.uk or drop me a message on social media and I'd love to help. We will still be doing follow up calls as normal for products purchased within the last few weeks.
If you need any products please let me know as these can still be arranged for delivery.
Emails and social media will be monitored and our online booking system is still active and available for future bookings from May onwards (I'm staying optimistic!). I will be working on some exciting things during this period too and can't wait to share it with you all once this has all calmed down and we are back to some sort of normality!
In the mean time relax, unwind and use this opportunity to re-charge your body and most importantly your mind. If we are to take one thing from this, it's to take a step back and appreciate the smaller things in life that we take for granted like normality and a good massage ?
Take care, we're sending air hugs to each and everyone of you and we all hope to see you very, very soon.
Lots of love from Rachel, Ruby, Joanne, Zoey, Charlee, Laura and Leyla xx