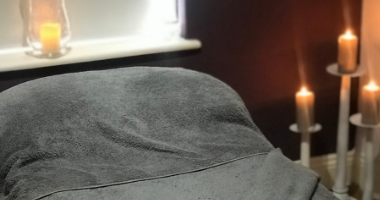 As we continue to adapt to the ever changing world we now find ourselves in, we thought we'd update you all on a few changes we will be implementing from now on.
1.Reduced reception cover
From time to time we may operate with less reception cover than you may be used to. You can email us or leave a message on our answer phone if you cannot get through to us straight away and we will get back to you as soon as possible. Please do not turn up early for your appointment as you may have to wait outside until your appointment time.
2.Strictly by appointment only
Please book ahead; this includes coming in for patch tests, purchasing products and purchasing gift vouchers. You can now book a patch test online by clicking here
3.Changes to opening hours
We may change our opening hours at short notice, but will announce these changes on our social media stories. This will not affect any existing appointments you have booked in. Click here to follow us on Facebook, and here to follow us on Instagram for our daily updates on opening hour changes via our stories.
4.Safety
We will continue to adhere to guidelines and go above and beyond to keep everyone as safe as possible during your time here at HI Therapies. You will be required to fill out a covid-19 disclaimer form before every visit plus temperature checking on arrival from now on.
If you have any questions on any of the above please so let us know. We hope you are all keeping healthy and staying safe