Pre-wedding essential tips
Planning your wedding can be one of the most exciting times of your life… but also one of the most stressful! From picking your location, colour of your flowers, the font on your invites and the...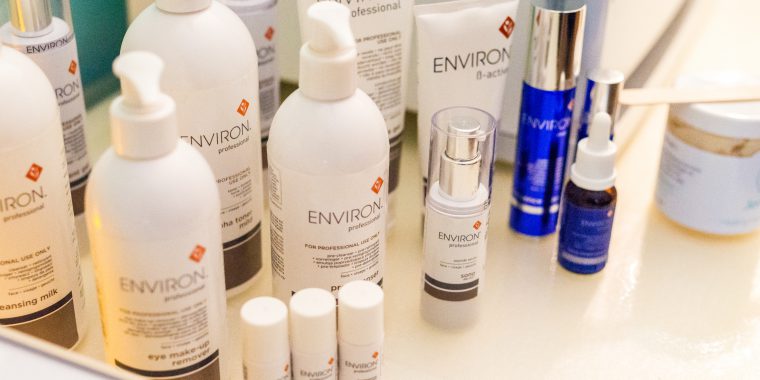 How do you really treat acne?
This month is 'Love Your Skin' month here at HI Therapies. From day 1 of my career I have always been faced with clients urgently wanting to rid of their acne. The desperation in their...