Do we really need to exfoliate our skin?
Choosing the best method of exfoliating can be a minefield, there are so many different variations of products and treatments available to use but do we really know the difference between them all? I wanted...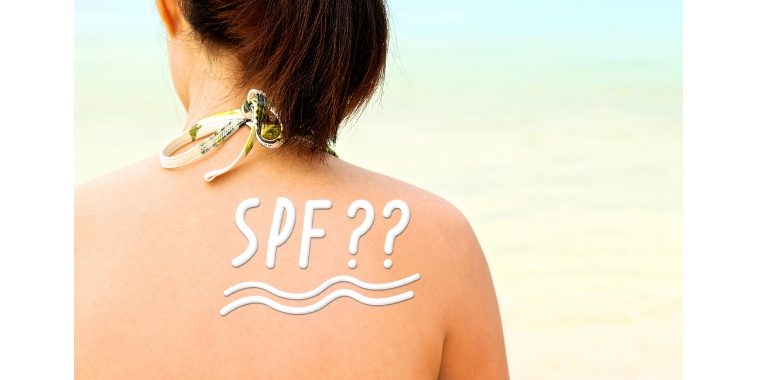 What is the importance of wearing sun protection every day?
I don't think I'm the only person that's only ever looked at sunscreen as being a product you only use for the summer or when you go on holiday. So when I heard you should...