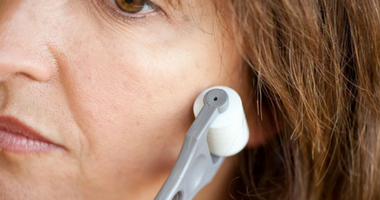 10 benefits for home rolling
What is the first thing that pops in to your head when someone mentions facial rollering? Blood? Pain? Discomfort? I hear these words all the time but this couldn't be any further than the truth...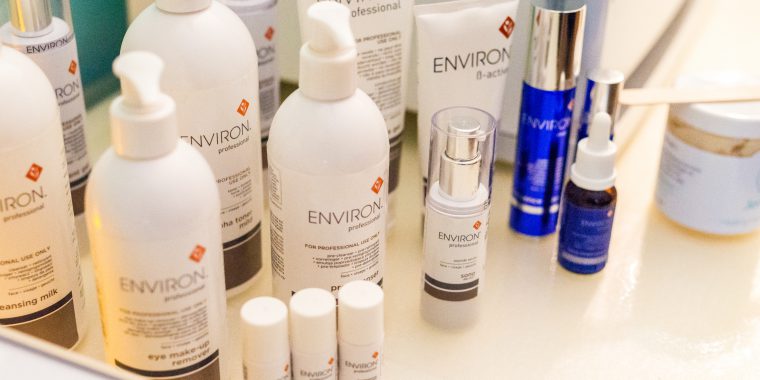 How do you really treat acne?
This month is 'Love Your Skin' month here at HI Therapies. From day 1 of my career I have always been faced with clients urgently wanting to rid of their acne. The desperation in their...