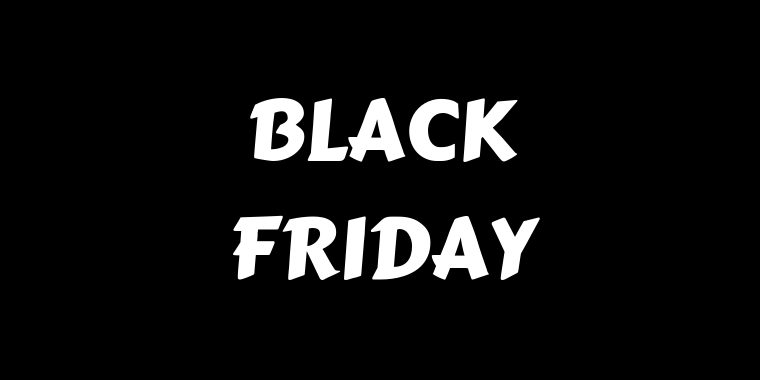 Black Friday has landed at HI Therapies!
This offer has expired.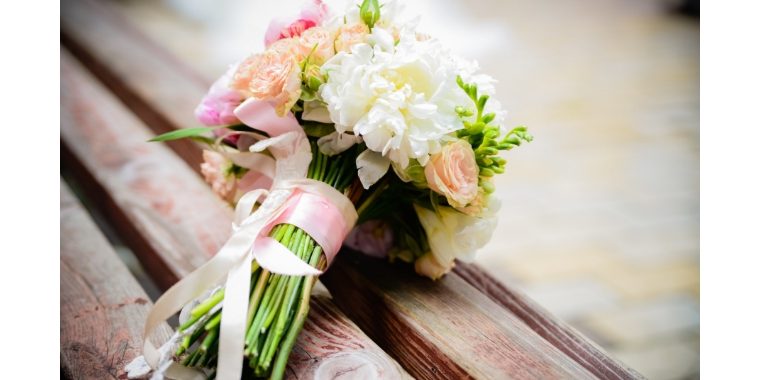 Pre-wedding essential tips
Planning your wedding can be one of the most exciting times of your life… but also one of the most stressful! From picking your location, colour of your flowers, the font on your invites and the...